We All Pay For Illegal Dumping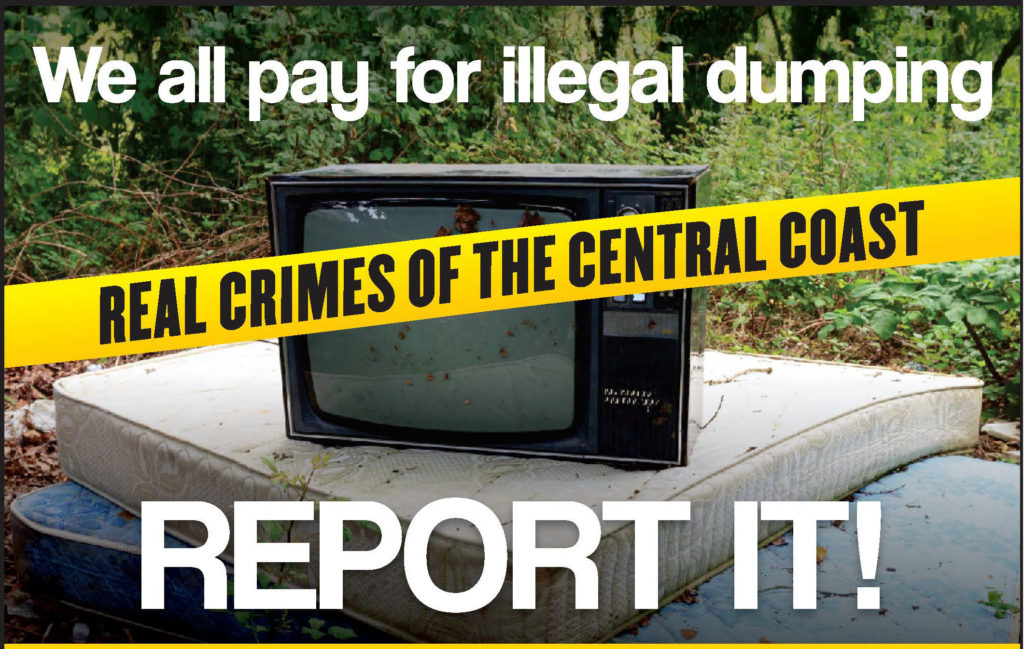 Illegal dumping is a serious problem that affects our quality of life. Besides being unsightly to look at, dumping also negatively impacts our natural environment and property values.
Everyone in the community pays for the cost of cleanups. For every dollar spent to clean up an illegal dumpsite, that's one less dollar that can be utilized for other programs.
If a dumpsite is not cleaned up immediately, more people will contribute their garbage to the pile.  Illegal dumpsites attract vermin/vectors, kill vegetation and habitat, and contribute to water pollution, flooding, erosion and fires.
How You Can Help
Report Illegal Dumping
Call 911 to report an illegal dumping crime in progress.
If you come across an illegal dumpsite, contact the illegal dumping enforcement agency for your community:
Santa Cruz County
Proper Disposal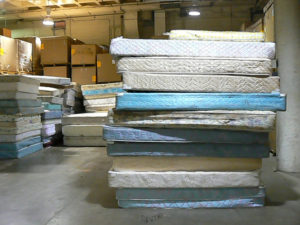 Offenders face fines and possible jail time. Don't risk it! There are alternatives to minimize or eliminate disposal costs.
Donate unwanted items.
Recycle what you can. Many items (including most appliances, mattresses and box springs, and electronics) are free to recycle either through your curbside recycling service, or at many local recycling facilities and private organizations.
Take advantage of bulky item pickup services from your curbside service provider, and community cleanup events that offer opportunities for free disposal.
Keep green waste separate from trash and other contamination so you can dispose it at a reduced rate.
For more disposal and recycling information, use the links in this site to locate your local facility or curbside service provider.